Medical Office Building
Sale Leaseback
Mark Alexander, CCIM
Author, Advisor, Engineer
Mark has helped doctors sell and sale/leaseback their medical office properties since 1992. He has sold 117 medical offices to date with the most recent one closing in March 2023. Contact Mark at 239-826-4174 for a free valuation of your medical office or surgery center.  He has much experience with practices of different sizes and those that have already been sold/merged to help you benefit.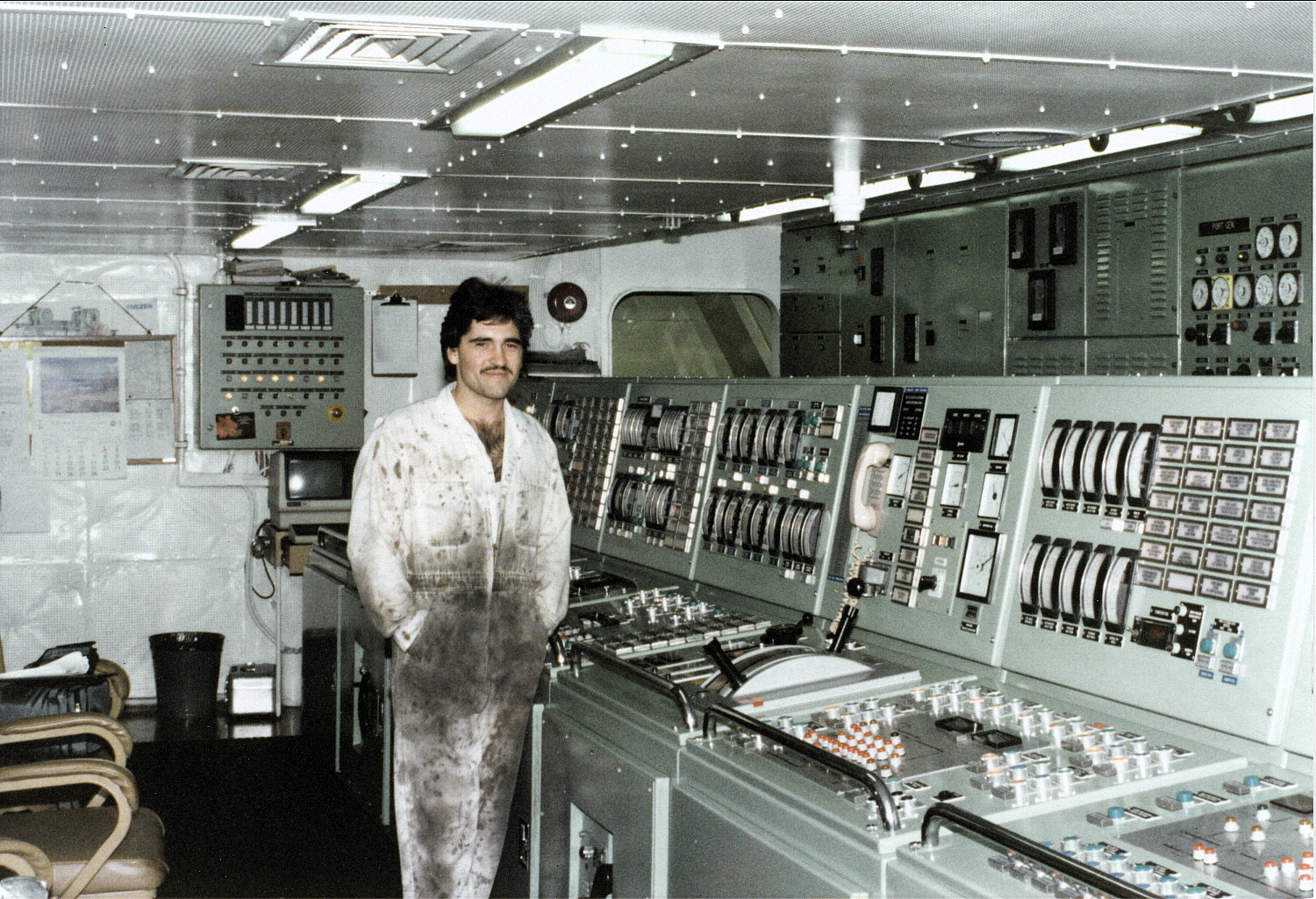 Medical Office Building Sale Leaseback Questions? 
Contact Mark and let him get to work for you.