Medical Office Building
Sale Leaseback
Mark Alexander, CCIM
Author, Advisor, Engineer
Mark helps doctors to create top value for their owner-occupied medical office buildings (MOBs) using Sale/Leaseback transactions. He has sold 125 MOB's to date across six states. See his MD testimonials. Alexander hosts the monthly national "Medical Call" where he trains advisors to work with doctors and list MOB's.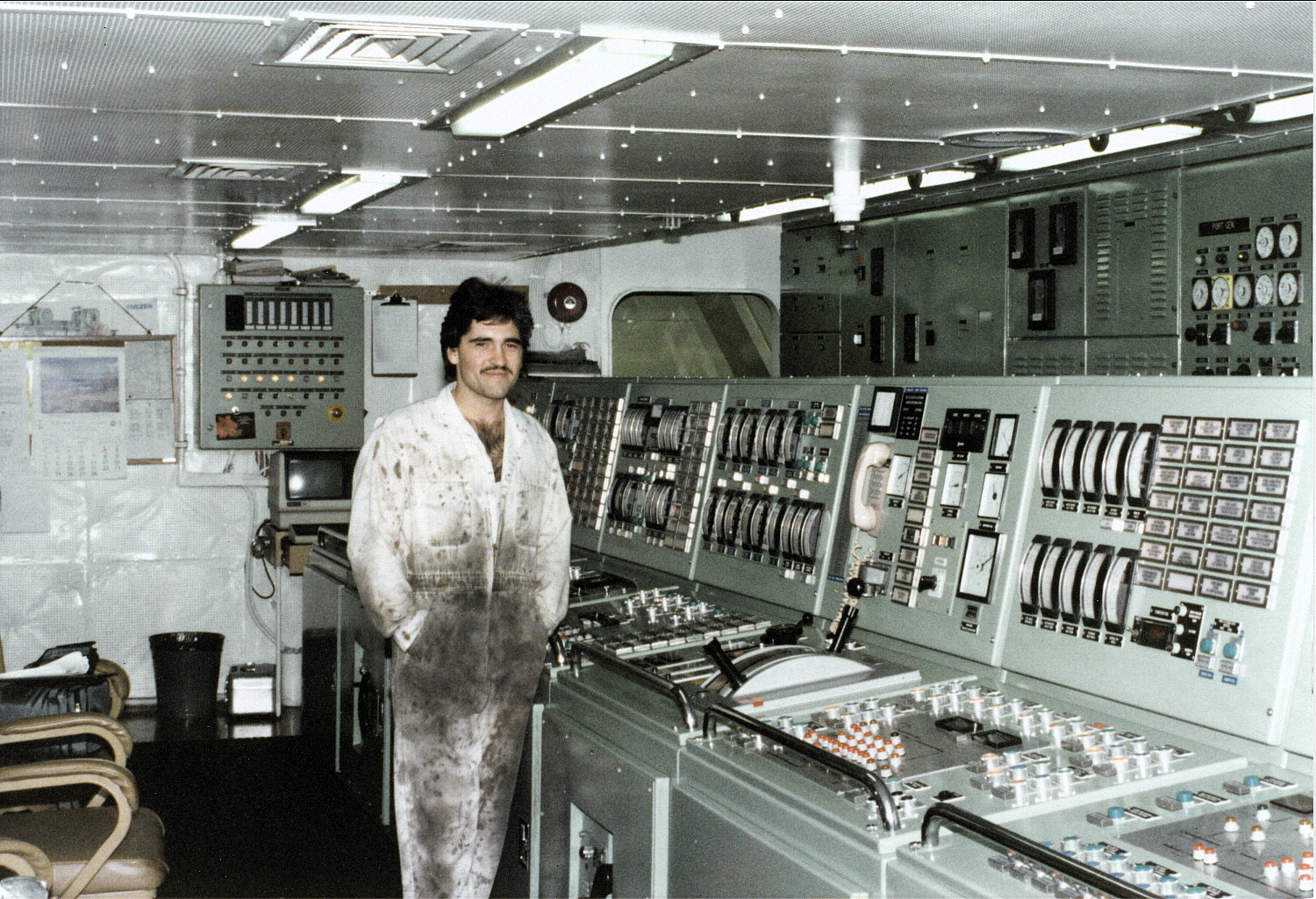 Medical Office Building Sale Leaseback Questions? 
Contact Mark and let him get to work for you.